About
Us
We have a proven network of resources to exceed your needs!
After sitting through countless hours in the classroom over the course of decades, it was no surprise to see the dilution of training evolving.  Many of the educators we listened to weren't working in their career field anymore, thus not remaining current in their practice and education.  This form of training and education has been accepted for many years, however many of the students we sat in class with were no longer engaged with a desire to expand upon their current knowledge.
We wanted to change that.
This is how Noir Tactical Group developed.  Each of our subject matter experts currently work in their career field.  This allows us to educate our students, clients, and organizations with instructors who are considered to be the best at what they do.  Each instructor is recruited and interviewed based upon their experience, training, and knowledge prior to teaching with our group.  Having developed a high level of training standards, it's easy to see why we are repeatedly requested by our customers.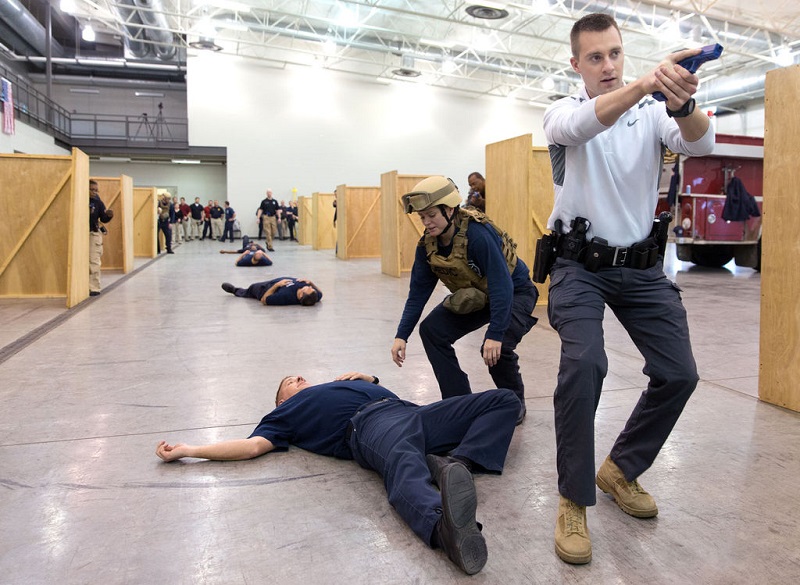 Having the mindset to provide the best education available using subject matter experts continues to remain a strong vision and direction of the organization.  As our organization continues to grow, so do the growing number of course requests we receive each week.  To meet the needs of all customers, we decided to create a consortium of organizations to assist with maintaining our high standards for education.
"We are building an enterprise beyond the resources previously available with any single organization." 
The expanding group of organizations continue to develop in an effort to provide any customer access to high quality services, training, and networking throughout the United States.  The idea of pooling resources has remained a proven concept in various industries throughout the world.  However, our new way of thinking has allowed us the ability to choose other organizations that share our same vision and standards.